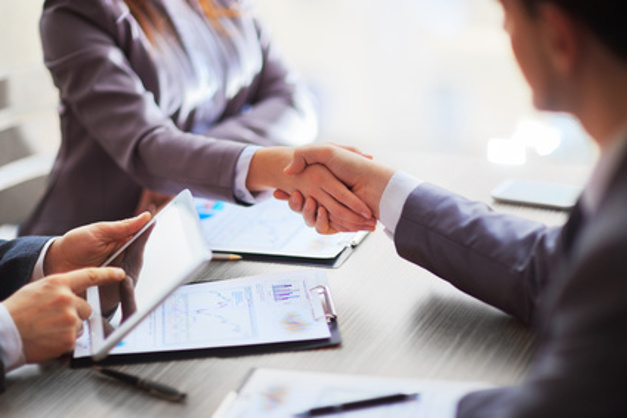 Safe Meridian provides health insurance solutions in partnership with various insurers within the Asia Pacific.
We are a leader in innovative benefit design, providing clients an unparalleled degree of flexibility while delivering sustainable premiums for both customers and insurers.
Our focus is to provide customers access to quality healthcare through innovative cross-border benefit insurance solutions, supported with global direct settlement networks and world class customer service.
Safe Meridian supported insurance plans all incorporate our innovative risk management solutions. With more than 30 years' experience managing cross-border medical benefits, our teams are skilled, focused, and able to deliver risk management results while maximizing customer service and loyalty.
We are dedicated to exceeding the expectations of our clients, wherever they may be in the world.