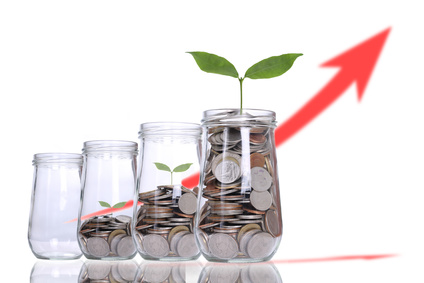 Posted by Safe Meridian Team
On 28 February, 2017
Safe Meridian believes that healthy living should be rewarded, and that members' premiums should be kept to a minimum.  In the spirit of encouraging our members to enjoy a healthy lifestyle and to show our appreciation to our loyal members, the Globalis Silver, Gold, and Platinum plans now offer a No Claim Discount.  Those members can enjoy a No Claim Discount for each policy year in which a claim is not incurred.
For members who are enrolled under the Globalis Silver, Gold, and Platinum plans, the first claim-free policy year is rewarded with a 10% discount on their next policy renewal premium.  For each subsequent claim-free policy year, members receive an additional 5% discount on their renewal annual premium.  The maximum No Claim Discount available on your annual premium is 25%.
We want our members to be healthy and happy, so any claims incurred for Wellness, Dental, Vision, or Hospital Cash benefits do not count towards your No Claim Discount, so members can still enjoy those benefits without losing their No Claim Discount.
Globalis Silver, Gold, and Platinum plan members are eligible for the following No Claim Discounts:
No claims for 1 year: 10%
No claims for 2 consecutive years: 15%
No claims for 3 consecutive years: 20%
No claims for 4 consecutive years or more: 25%
Please contact us or your insurance advisor for more information regarding the No Claim Discount and the Safe Meridian Globalis international health plan.