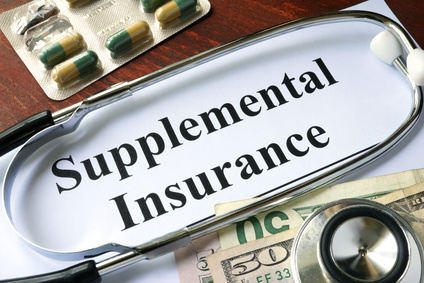 Posted by Safe Meridian Team
On 28 February, 2017
Company medical insurance plans are not all alike.  While some offer employees and dependants comprehensive medical benefits, other employer-sponsored health insurance programs are sufficient for the treatment of only minor, inexpensive conditions in local healthcare facilities.  Such plans are not enough to cover serious illness or injuries, care that is received in higher-cost facilities, or treatment that is obtained overseas.  As a result, employees and their dependants can be left exposed to costly, out-of-pocket expenses resulting from a hospitalization or on-going treatment.
A supplementary international health insurance plan will ensure you and your family are covered against any such a financial impact.  A supplementary plan is one which tops-up the benefits already provided by the company's health insurance plan to cover costs otherwise left ineligible by the company plan.  This can be done by using a deductible on a hospitalization (inpatient) plan, so that the company's plan covers the initial expenses and the supplementary plan covers what remains.
Keeping such a plan in places also serves to avoid any gaps in your health insurance cover and thereby avoid any additional underwriting in the future, should you change employers.  Each time you take on a new plan, or change plans, you may be medically underwritten, which can result in pre-existing conditions being excluded. In order to avoid any break in your cover, and any new underwriting that could result in existing conditions losing cover, it is important to have a private international health insurance plan in place.  Having an inpatient, hospitalization plan, like Globalis Bronze, with you at all times is the protection you need.
To help further offset the cost of a supplementary health insurance plan, an even higher deductible option or lower overall annual plan limit can be selected to reduce the annual premium even more.  If health insurance cover is only needed while living abroad, you can limit the geographic area of cover on your supplementary top-up plan to reduce your premium, while still enjoying the same level of medical protection you require.
Please contact us or your insurance advisor for more information regarding the Globalis plan from Safe Meridian.