We offer solutions for individuals & families, employers, affinity groups, and insurers. See what catches your eye below.
For additional information on our solutions for employers and associations, check out our Group Solutions.

Globalis is our key product offering, supported by a number of different insurance companies in Asia.
If you're looking for a solution that provides plenty of options to help you balance your needs and budget, globalis is for you.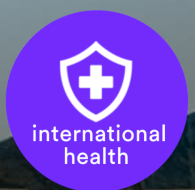 IGH, TMH and AsiaNet are three bespoke products we've provided an intermediary in Bali who has been serving the the Expat community there for over 25 years.
The products are unique and definitely worth a look if you're living out that way!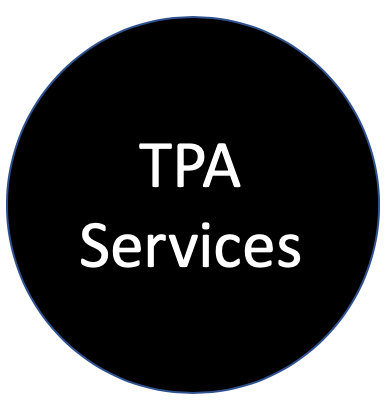 We offer administration & risk management services to insurers across the Asia Pacific, to help with the design, launch and profitability of health insurance solutions.
We can assist with product design, or we can help out with a design you already have. We can provide medical underwriting manuals, direct settlement networks, reinsurance via our Reinsurance partners, and multi-lingual call centres.
If you have an existing TPA but you're paying through the nose to manage them and oversee what they're doing, you might trial our oversight service. We'll get into the details of their service so you don't have to, and provide you real-time performance reports and dashboards.
Safe Meridian designs and administers insurance products for leading insurers in Asia. Not all products are available via intermediaries or via this website.